Dragonpay provides innovative online payment solutions for merchants. By focusing on channels such as banks, mobile payments, ATMs, and payment centers, they give merchants an easier way to process transactions while allowing them to reach out to a larger market
Website: www.dragonpay.ph
We started working with Dragonpay in January 2013. They already had a solid logo and great ideas for their branding, but their website design didn't quite reflect the valuable, innovative service they had to offer. We worked closely with them to come up with an updated, responsive design worthy of their brand.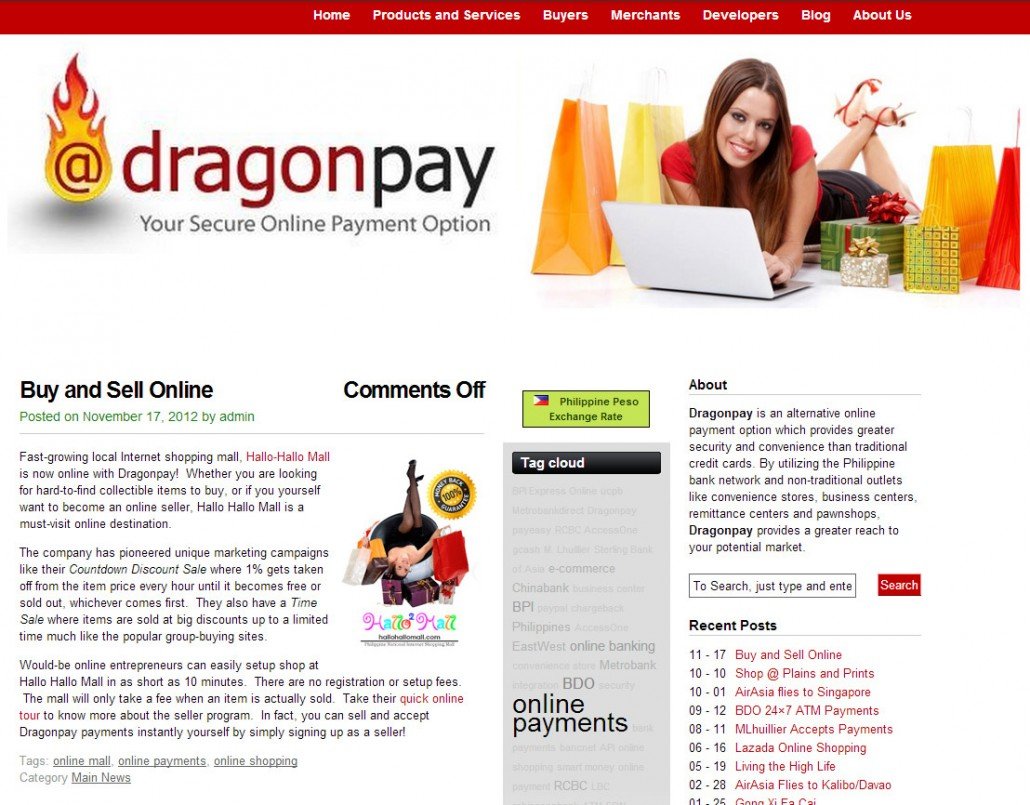 The main challenge was to increase the traffic of the page. We discovered that the website was losing a significant amount of traffic because they were lacking quality content and metadata. They also have not implemented proper schema.org tags throughout their website.
Google prioritizes websites with original, quality and relevant rich content on their SERPs. Metadata and schema.org tags help search engine crawlers identify and categorize each page properly. Without these, the website was only getting 8% of their pages ranking on the first page of Google SERPs, while 61% of their pages were not even ranking at all.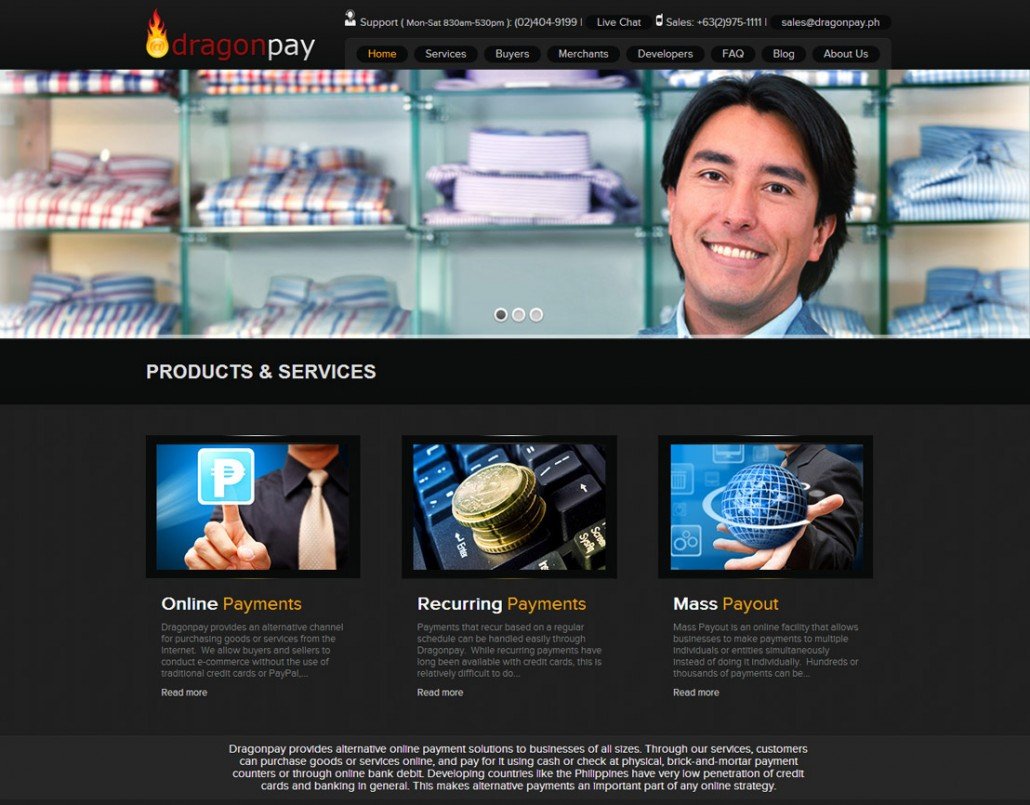 We were able to increase the client's traffic and improve their rankings successfully by adding metadata, implementing appropriate schema.org tags, and revising their link building and content strategies. Our SEO marketing strategy targeted a wider range of long-tail keywords and regularly checked for thin and duplicate content, and restructured the website silo structure to facilitate indexing and ranking.
Our efforts successfully:
Brought a significant number of new visitors to our client's site between January and August 2013
Increased the number of first and second page rankings
Increased and maintained the website's monthly traffic
Re-branding Dragonpay
Case Study: Dragonpay
Doubling Traffic for Yellow-Pages.Ph
Case Study: Yellow Pages